Information on Navetta Sprint
NAVETTA SPRINT IS OPERATIVE 24 HOURS A DAY FOR ANY DESTINATION IN EUROPE.
Navetta Sprint's offices are located in Pozzolengo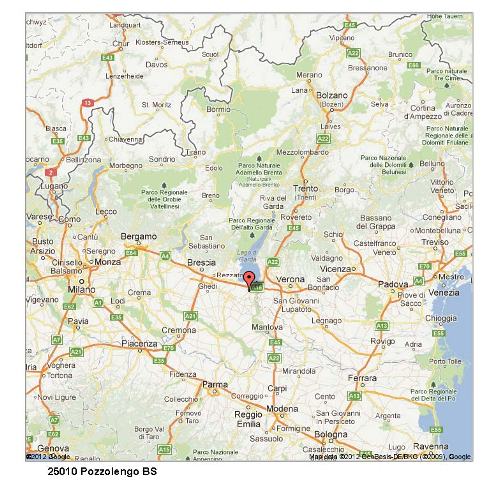 ,in the hinterland of lake Garda's south shore.
The firm operates in a strategic tourist area, equidistant from the east (Verona area)and west (Brescia area) coast of the lake and can reach in a very short time every interesting touristic location on the lake.
Amusement parks such as Gardaland,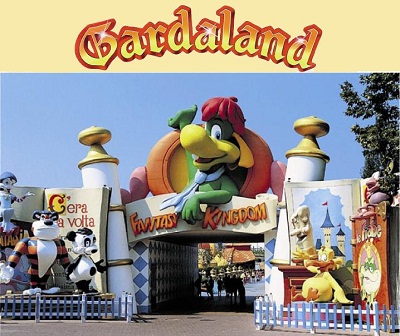 Gardaland or Movieland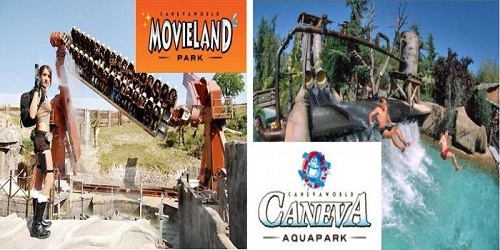 Movieland e AcquaPark and natural parks such as Parco Giardino Sigurtà

Parco Sigurtà or Zoo Safari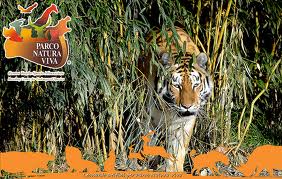 Zoo Safari Pastrengo in Pastrengo are a few steps away.
Lake Garda's hinterland is also land of vineyards and olive trees, renowned for its vintage Wine Cellars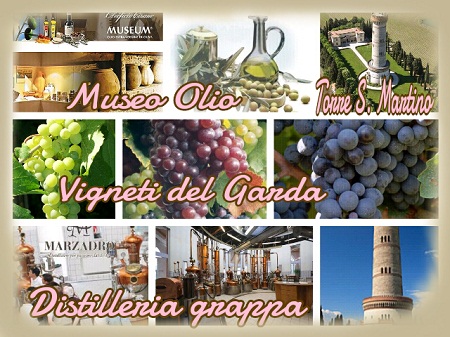 Cantine waiting to be discovered.
Verona, city of art and culture, is only 25 km. away.
Navetta sprint also offers transportation to and from the Arena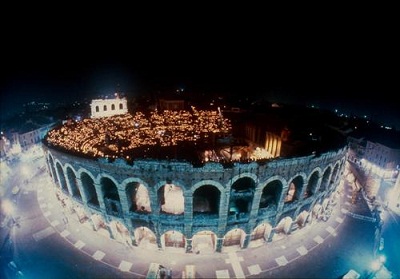 Arena di Verona for evening performances (concerts and operas)
as well as to and from international Fairs such as Vinitaly, Samoter, Horses Fair.
Venice is al little farther… but not so much!
Located a few kilometers from the intersection between Brennero's highway A22 and the Serenissima A4,
Navetta sprint can quickly reach the Trentino region
and all its points of interest including wonderful ski resorts in the winter.